In the present day scenario, designing total ELV plan (Extra low voltage services such as - Security system, Surveillance system, BGM, Voice, Data,  Fire Detection, Electrical, Fire fighting, etc.) for the new offices,homes,commercial complexes and manufacturing environments are becoming too challenging keeping in mind the scenario of  ever changing technology with client's future and current scalability. Almost every client's ensures to hire best interior designer/architect  to design their office with these arrangements; however they may miss to focus proper ELV plan/execution. The professionals and technocrats of SBN Contracting understand the critical nature of these service and hence works as extended ELV department of client to understand requirements, plan the same, document it,  design on drawing level, coordinate with architect/interior designer for their suggestions tendering and ensure proper execution thereof.
The major ELV (Extra Low Voltage Systems) we deal with include but not limited to:-
CCTV and security systems
Fire detection systems
TV installations
Pabx equipements
Lighting control panels
Lightning protection
Data and it installations
Building management systems
Intelligent building systems
Ups installations
Access controls systems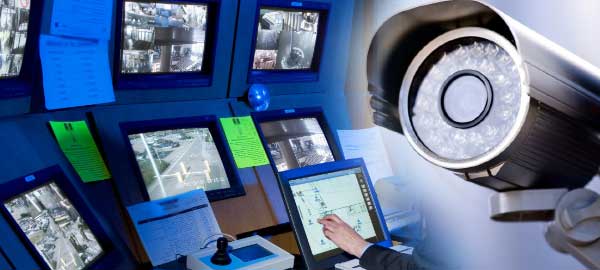 ELV's are the systems that work on low voltages ( within 50V AC or 120V DC). They do not define a particular system, but refer to a wide range of seemingly unconnected systems that work within these voltage levels. ELV out sourcing services means all about becoming clients' outsourced ELV department. So instead of just selling customers and clients products like CCTV cameras, Access control readers/controllers, Fire detection devices, networking products (passive/active), servers, Wi-Fi, and other physical products, we spend our time selecting and designing entire solutions like surveillance solution, security solution, voice/data networks, server room, infrastructure, looking at business problems, figuring out how to apply the technology to business problems, to do value engineering, help making procurement documentation/planning and bringing all the resources together. In short, we act as clients' ELV manager.